A Progressive Web Application (PWA) is a website that you can download to your device and use like an app.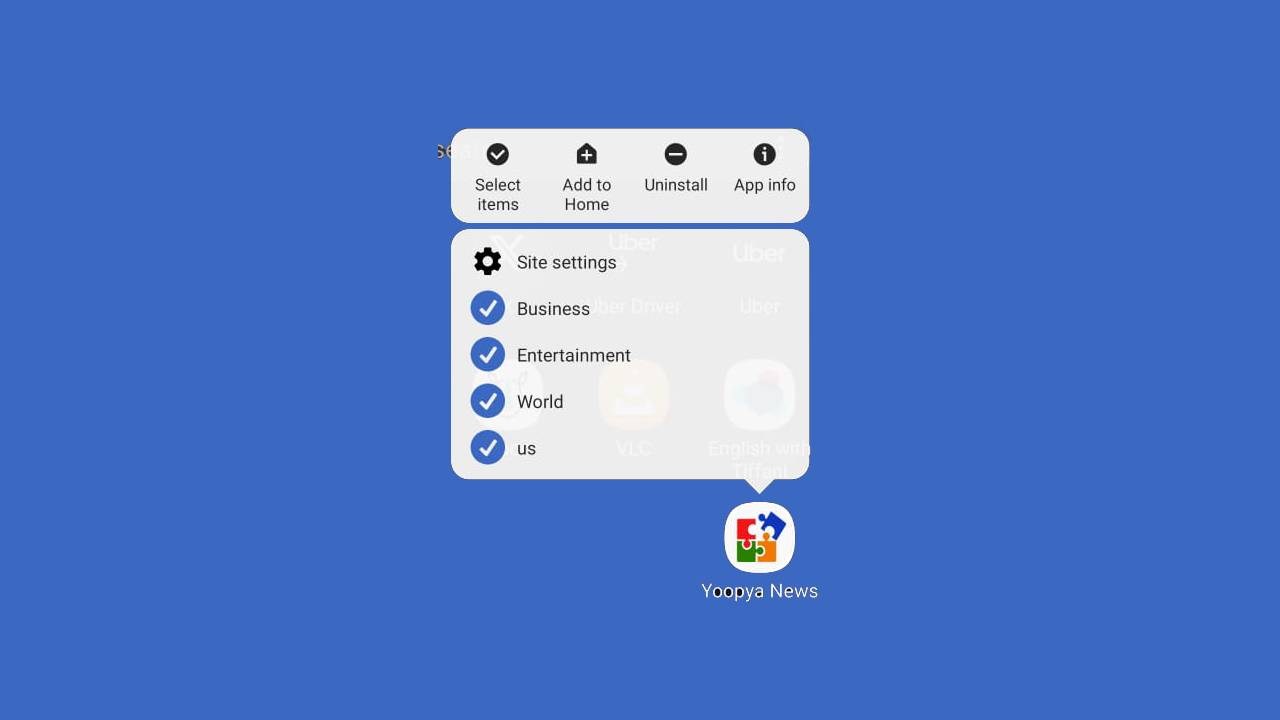 A PWA (Progressive Web App) can be used like a regular website, but once installed it offers some advantages. The most important of all is that an installed PWA usually takes up less than 1MB. It also appears alongside other apps for easy access.
The installation process will vary depending on your operating system and web browser.
Installing PWA on iOS
PWAs can only be installed on iOS using the Safari web browser. First, go to the website in Safari. Click the "Share" button and select "Add to Home Screen" in the pop-up. Finally, tap "Add" in the upper right to complete the PWA installation. It will be displayed on the home screen.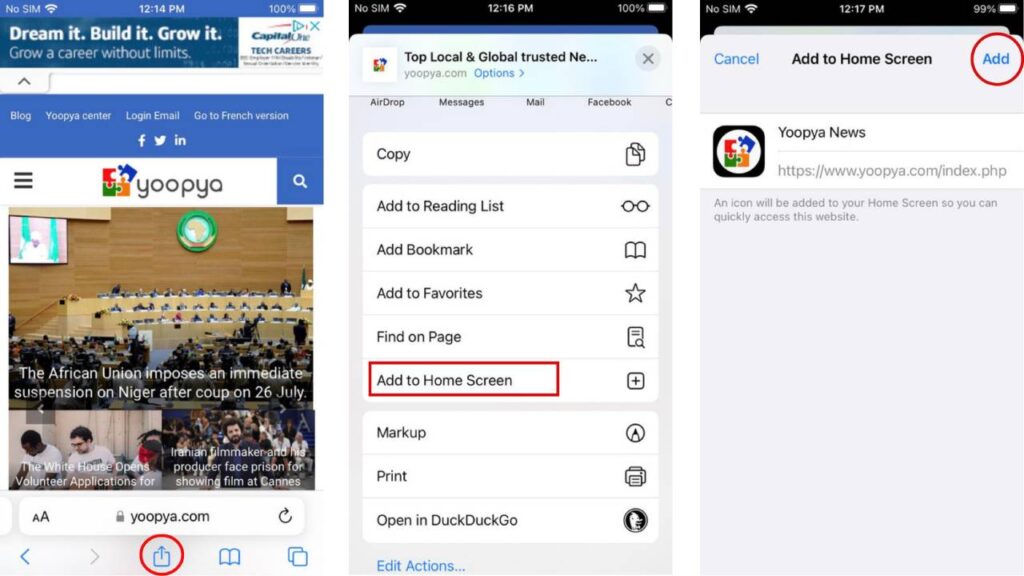 Installing PWA on Android
default Chrome browser can install his PWA for Android. First, go to the website in Chrome. Press the "three dots" icon on the top right to open the menu. Select Add to Home Screen. In the popup, click the Add button. Your PWA is now installed and ready to use on your home screen.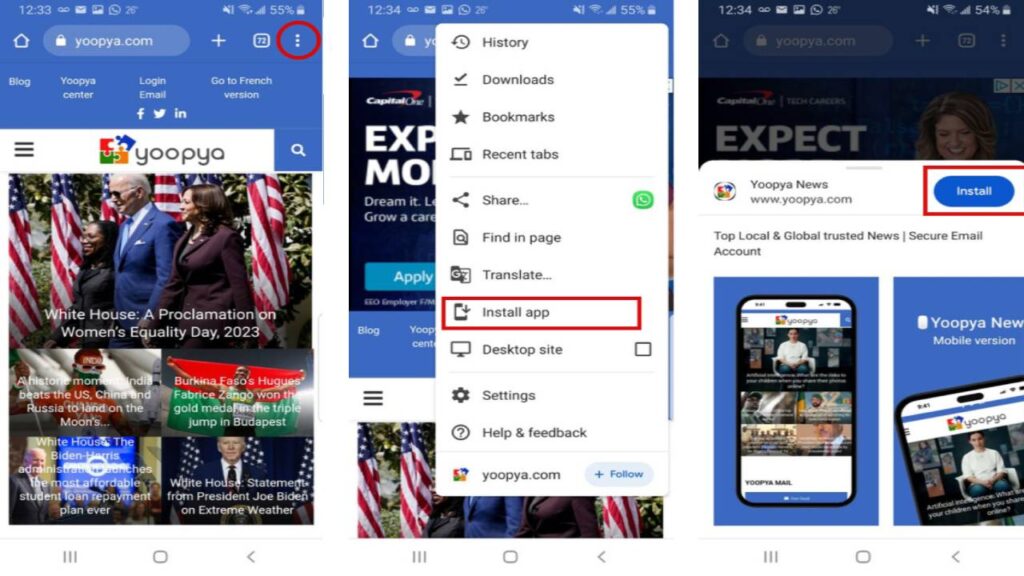 Installing PWAs on Windows PC or Mac
Google Chrome and Microsoft Edge currently offer the best support for PWAs on Windows and Mac OS. The installation process is very similar for both browsers. First, go to the site you want to install as a PWA. If your site is a PWA, you'll see an icon on the right side of the URL bar. Click the icon and click the Install button. Alternatively, you can install the PWA from the "three dots" menu.
On Windows PCs, PWAs are available in the Start menu. On Mac, PWAs are included in Launcher and Spotlight Search.
Google Chrome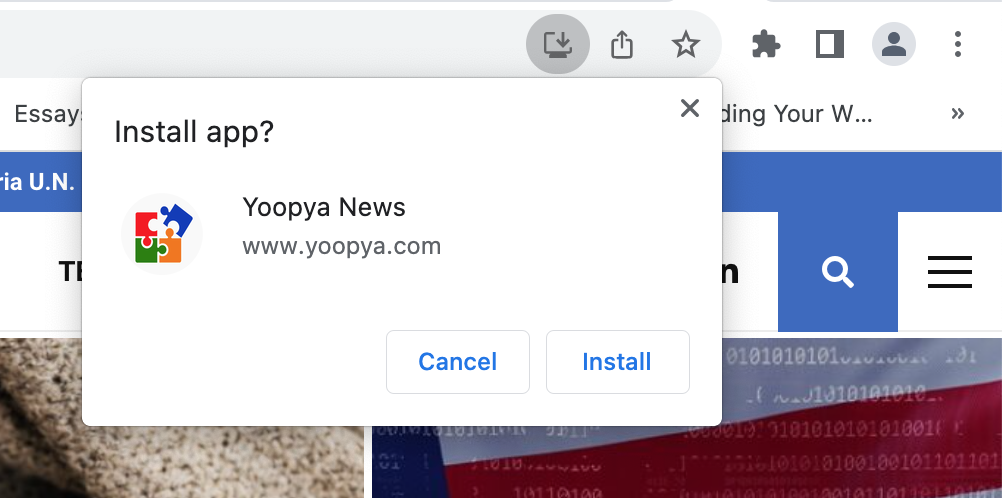 Microsoft Edge

Brave browser