New York – US. Yoopya is proud to announce its nomination for the esteemed 2023 Go Global Awards, hosted by the Rhode Island Commerce Corporation. This nomination places Yoopya amongst the top business leaders in the world, highlighting its innovation, growth, and global impact.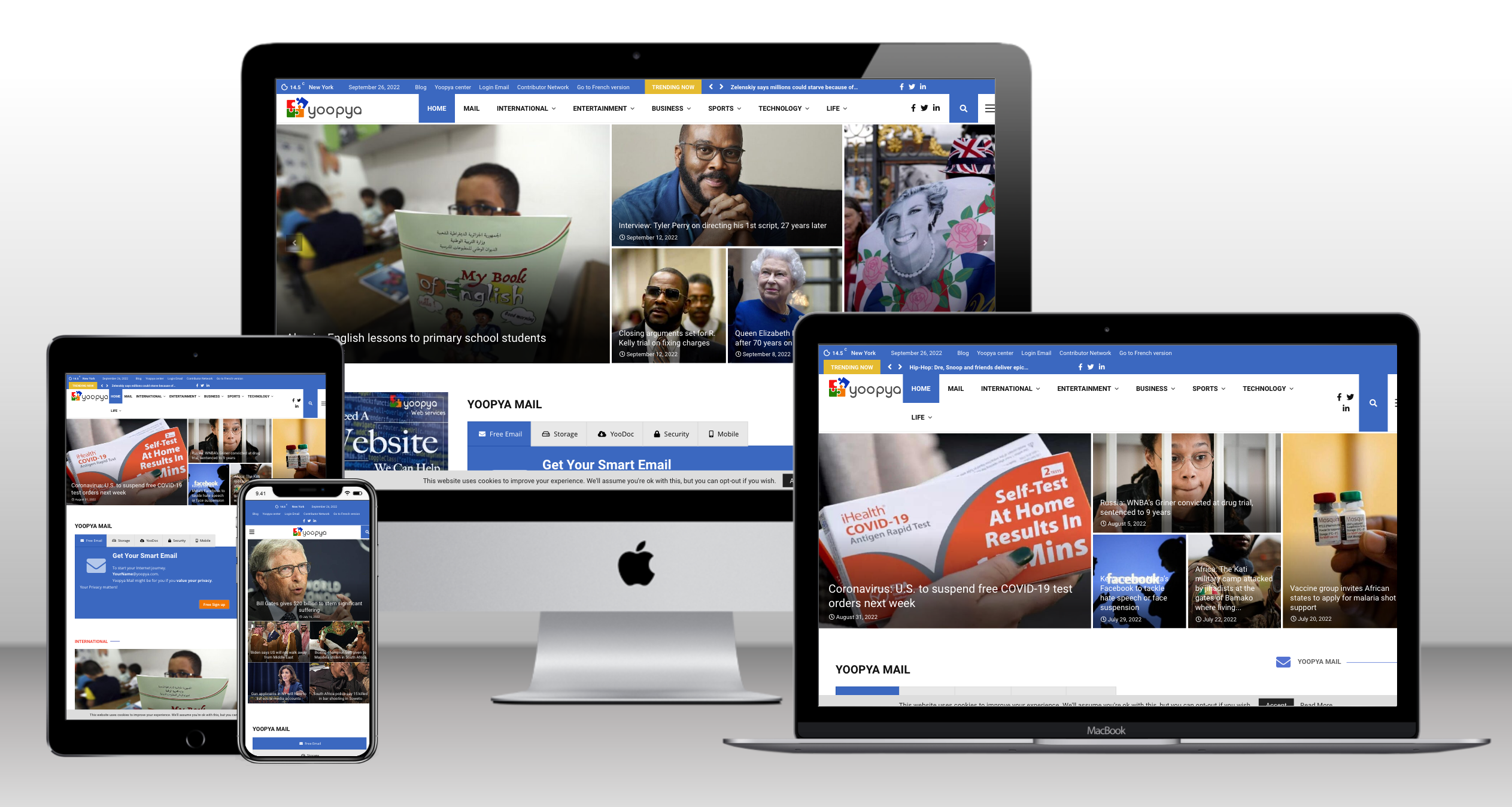 The Go Global Awards are a prominent international event, judged by government officials from over 28 countries alongside influential industry leaders across a spectrum of industries. The Awards attract companies from around the globe, celebrating their accomplishments and fostering global business connections. The shortlisting process will take place on the 15th of July 2023, and the finalist rounds are scheduled from the 6th to the 8th of November 2023 in Providence, Rhode Island.
The event will be hosted by the Secretary of Commerce of Rhode Island, Elizabeth M. Tanner, who will preside over a series of events, including in-person judging, panel discussions, B2B meetings, and a gala dinner to honor the participants.
Yoopya's nomination for the Go Global Awards underscores its commitment to excellence, innovation, and fostering international collaboration. As a contender for this prestigious award, Yoopya looks forward to further expanding its global footprint and showcasing its exceptional products and services to a worldwide audience.
For more information on the Go Global Awards please visit https://www.goglobalawards.org
About Yoopya:
The yoopya.com web portal offers global news, with coverage of a wide range of subject, such as entertainment, politics, sports, health, education, sciences, and technologies. Top news on a local and worldwide scale in the highest journalistic standard. It provides cutting-edge, dependable, innovative, and secure email solutions to all its users around the globe, along with Private email accounts that protects users privacy inviolably.
About the Rhode Island Commerce Corporation:
The Rhode Island Commerce Corporation is the official economic development organization for the state of Rhode Island. It is a quasi-public agency responsible for promoting economic growth, fostering innovation, and creating jobs within the state. The Rhode Island Commerce Corporation works closely with public, private, and non-profit partners to meet the needs of businesses, entrepreneurs, and residents, delivering exceptional results and ensuring a prosperous future for the state of Rhode Island.
For more information, please contact:
Email: contact@yoopya.com
Images: Our Press Kits