Yoopya.com is looking for guest writers in the African countries listed below (five reporters per country):
• Ghana
• Nigeria
• Kenya
• Uganda
• South Africa
• Egypt
To produce content for the Yoopya Global Network. We are a leading global news and entertainment company committed to delivering high-quality, original reporting, insight, and viral content across a diversified range of subject areas.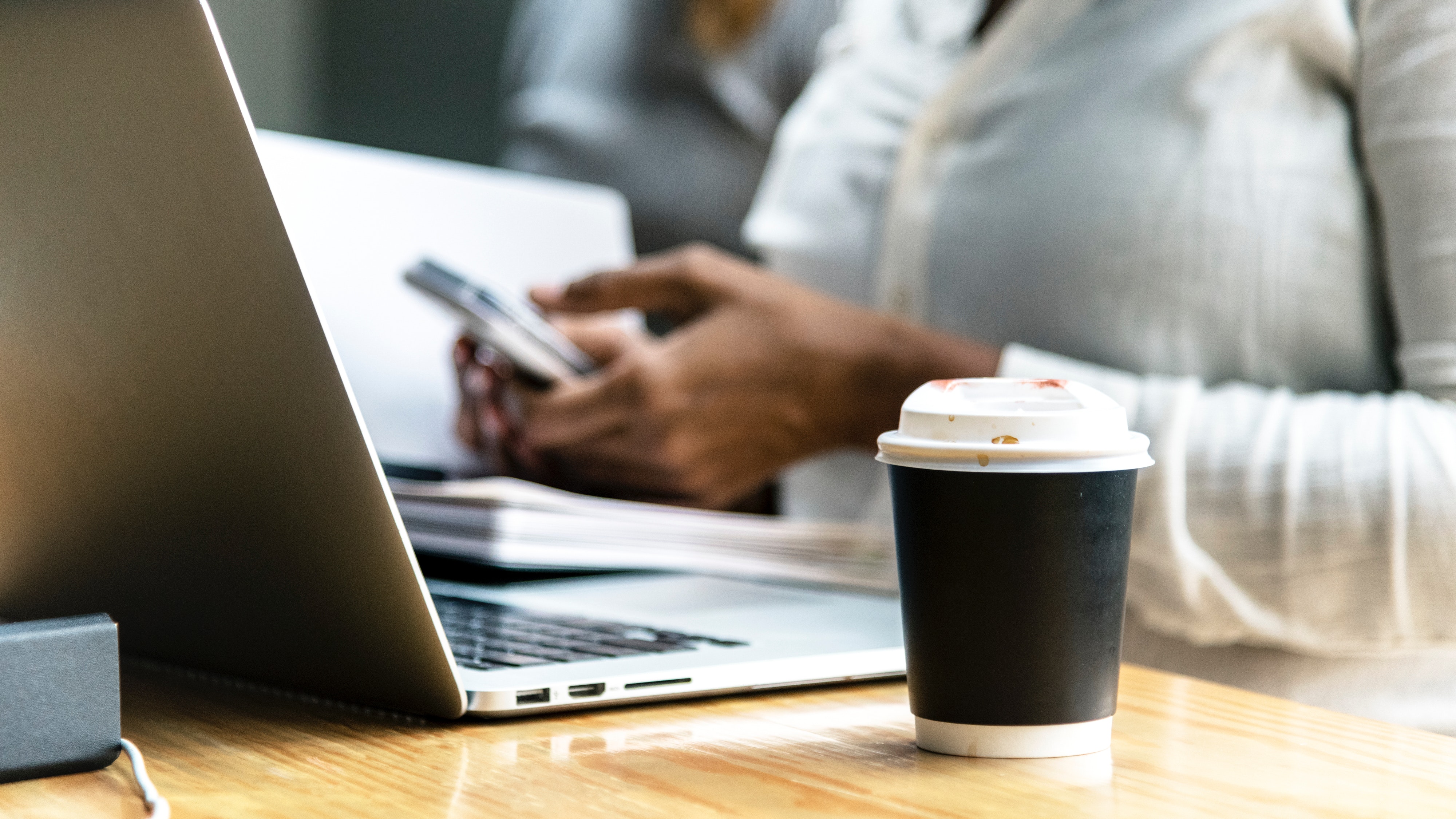 We're looking for ambitious student writers to tell the world about real African daily news.
An opportunity for them to show their talent and gain experience for the future.
As part of the Yoopya global network, you will work to create content that is uniquely English. Creating unique content.
We're looking for culture maniacs who are obsessed with what people are sharing, liking, recommending, and discussing.
You must work and will be reporting to an editor in New York.
To apply, please create a Yoopya Contributor Network account and submit a few sample posts for review. Then send us an email with your cover letter and resume attached (reporters[AT]yoopya.com). This will begin as a contributor position with the possibility of future hire.
Content type
Responsibilities
Write, edit, and produce original posts in English for Yoopya.com focused on African and worldwide news and culture.

Translate and edit translations of original Yoopya posts.
Requirements
Native English speaker enrolled in a journalism program (an opportunity to get writing experience for future)
Demonstrated ability to create widely shared posts
A genuine, wide-eyed enthusiasm for pop culture in all of its forms
Comprehensive knowledge of the social web, web copyright issues, and web research
Knowledge of standard photo-editing and design software (PhotoShop, Photofiltre) will be beneficial.
A strong social media presence
Create Contributor Account: https://www.yoopya.com/become-contributor